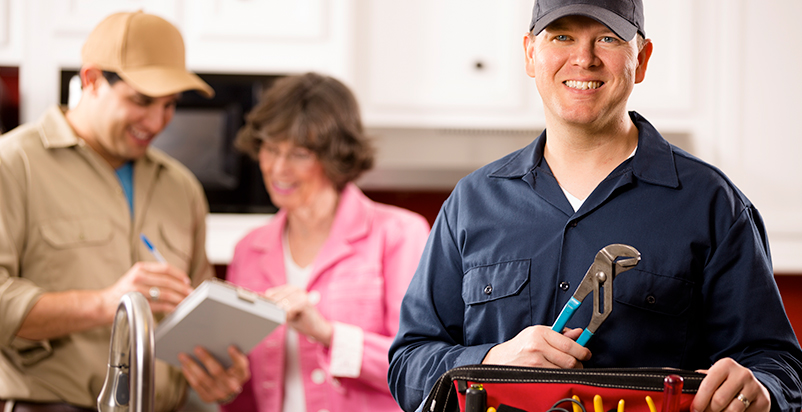 It's Fast
For years, plumbers have been loosening rusted parts with Pipe Break. Spray it, give it a tap and loosen up!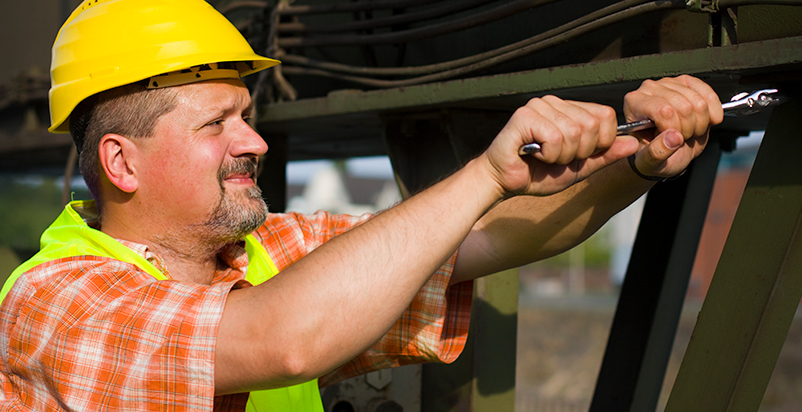 It's Easy
Ease up on having to fight with rusted hard-to-remove nuts and bolts on your projects in construction and maintenance.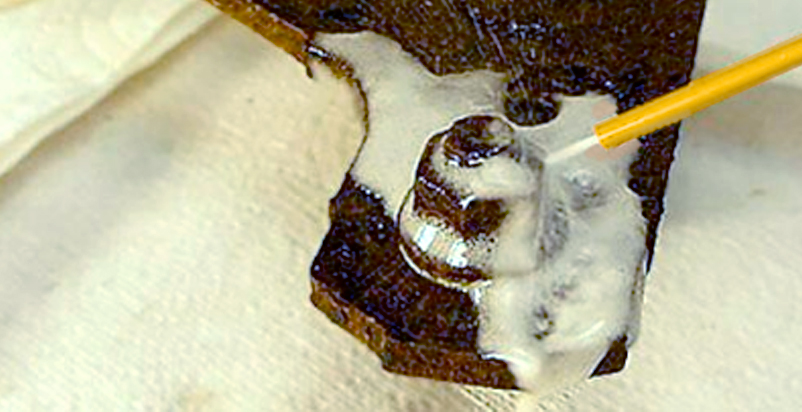 It Works!
No need for torches or grinders to loosen rusted parts. With Pipe Break, the rust is penetrated, the part comes loose and the project continues.